(aka New Blood Pop)
Brad Novak (aka New Blood Pop) is arguably NZs leading urban pop artist and wants us to "keep our inner child alive".
Novak is the first artist in New Zealand's history to exhibit concurrently with both the pop art and street art global elite including Warhol, Haring, Lichtenstein, Obey, Brainwash and Banksy (Toronto, 2015).
 His art practice covers two main themes.
The first is the subjective nature of identity – which, through his Hybrid series, relates to the flawed human tendency to label each other, and ourselves, limiting our potential. Novak rejects this through his ongoing endeavours, to combine dual careers as not only a professional artist but also a public health doctor.
The second deals with what he calls 'The Digital Dilemma' – in the artist's own words:
"This increasingly technological age hasn't made us any happier, or connected us more deeply, rather it's been doing the exact opposite!"
This has led on to further commentary:
"A few years ago, I started a series centred around the concept of the Shadow Life. I've been developing a theory that many of us (myself included) have been living these shadow lives, distracted by tech, avoiding our very human emotions, lacking compassion for ourselves and others. These works are about signalling that shallowness… that untapped potential. What could we become if we embraced our authentic inner self?
Fast forward to 2020, the pandemic is in full swing, and I believe these pieces are increasingly relevant. Not because they are Covid-inspired (they aren't), but because they hint at a universal truth that the pandemic is making even more obvious…
…We all have limited time – Let's not waste it."
Novak currently shows internationally with galleries in the USA, UK and NZ.
*Please Note: The artwork displayed on this page is an example of this artists portfolio in the OBV Gallery.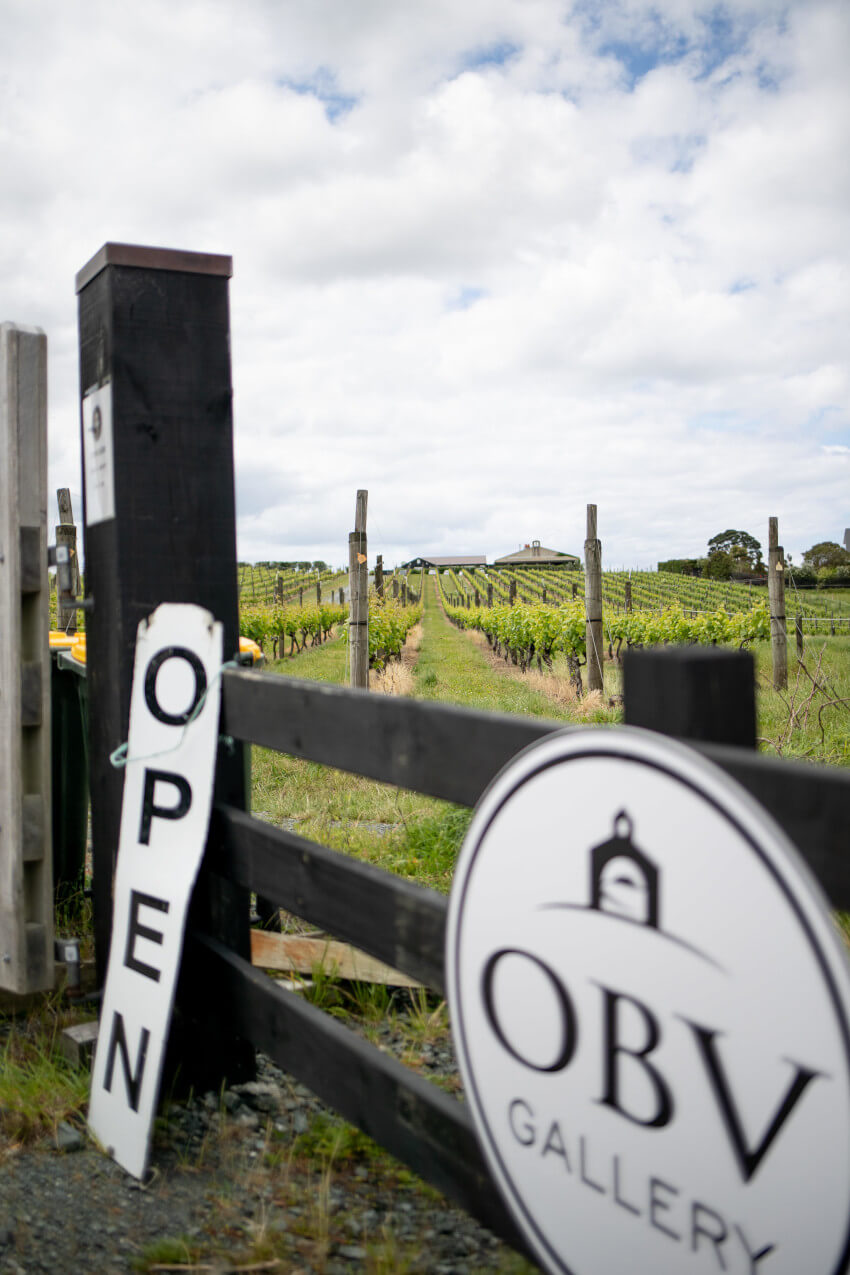 Love it?
For current works from this artist, please contact us.