Christian (aka Clint©) is an award winning contemporary New Zealand artist focused on creating unique modernist works that are bold and relatable.
His work is varied in style, themes and mediums, while he shares his own personality that has a desire to invoke happiness curiosity and memories.
Works are generally large canvas paintings or wood panel/resin pieces, some of which are delving into the realms of sculpture.
Prior to Clint becoming a full time artist he was an architectural designer which comes through in his work that incorporates a very graphic style with composition, colour and contrast the major features within his work.
Clint gained notoriety for his animal pop portrait series 'Animal Instinct' during 2020/21 and was voted 'Peoples Choice' with his piece 'The BFF' at the 2022 Auckland Art Show.
Recently Clint has developed a new collection of work dubbed 'Retrovision' that dives into his youthful nostalgic memories of the 1970's -80's pop culture.
*Please Note: The artwork displayed on this page is an example of this artists portfolio in the OBV Gallery.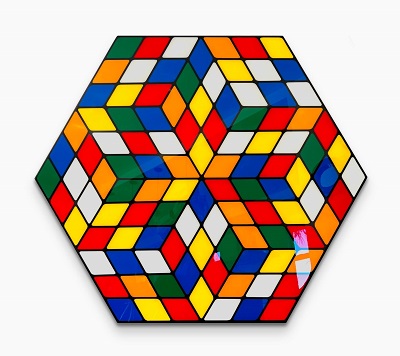 'Cube Illusion No.1'  2023
Acrylic on boxed panel with Resin finish
900 x 1050mm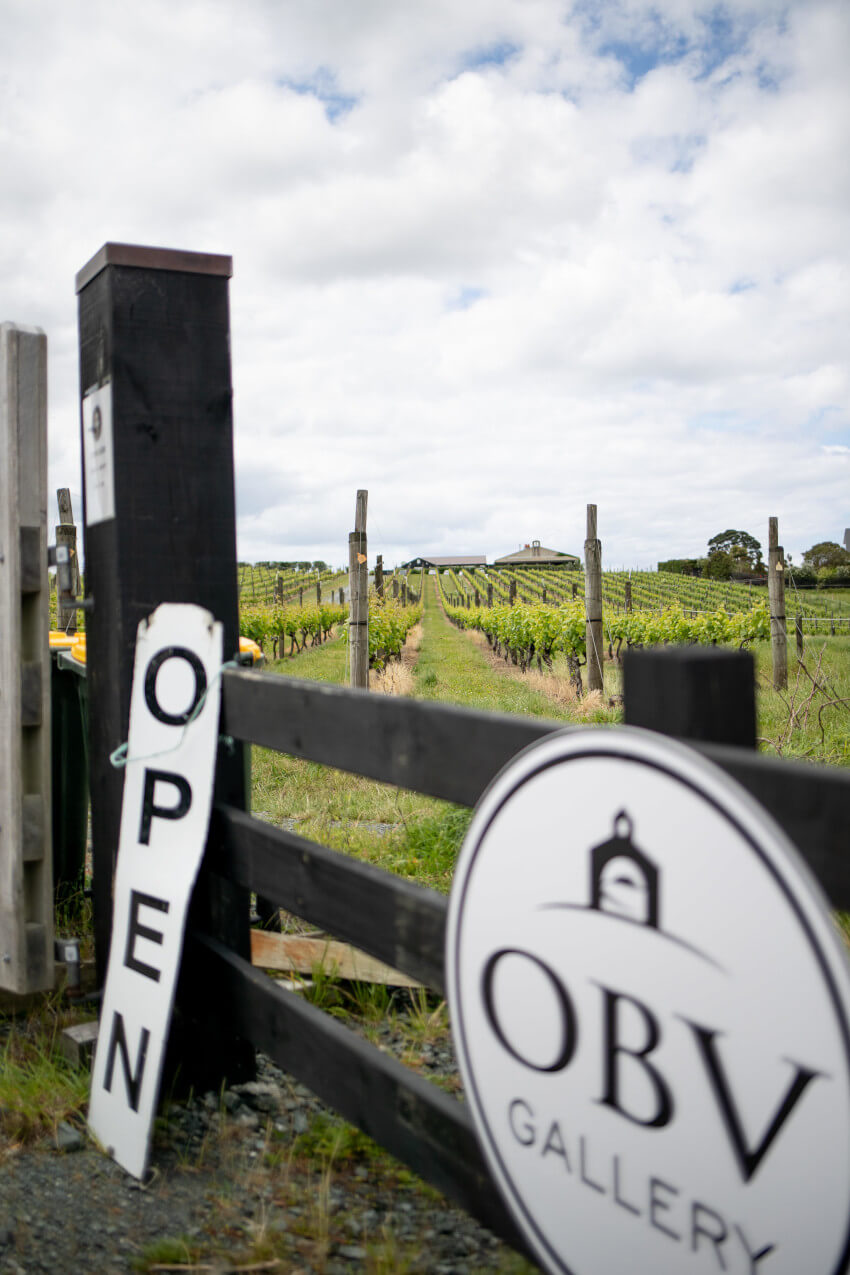 Love it?
For current works from this artist, please contact us.