Born in South Wales, UK 1963.
Helene Carpenter graduated from Wimbledon College of Art – UAL (University of Arts London):   Bachelor of Fine Art, Honours, in 1992.
1992-93 Further postgraduate studies in Printmaking at UAL (UK).
Helen has maintained relationships with international galleries since leaving Wimbledon College of Art-UAL in 1992.
She currently lives and works in New Zealand, and is a NZ PR.
Her studio is on Takatu Road, Matakana, Auckland.  Where she has been working on exhibitions in New Zealand, Australia, USA, UK and Ireland.
EXPERIENCE
Multi-disciplinary artist and educator – 1990 –  Present.
Director at Takatu Studio. 2013 – Present
Director at Fringe Benifits Studio & Gallery, Singapore 2006-2011.
University lecturer at La Salle University of the Arts, Singapore 2000-2006
Visiting Lecturer at creative arts/international University facilities.
*Please Note: The artwork displayed on this page is an example of this artists portfolio in the OBV Gallery.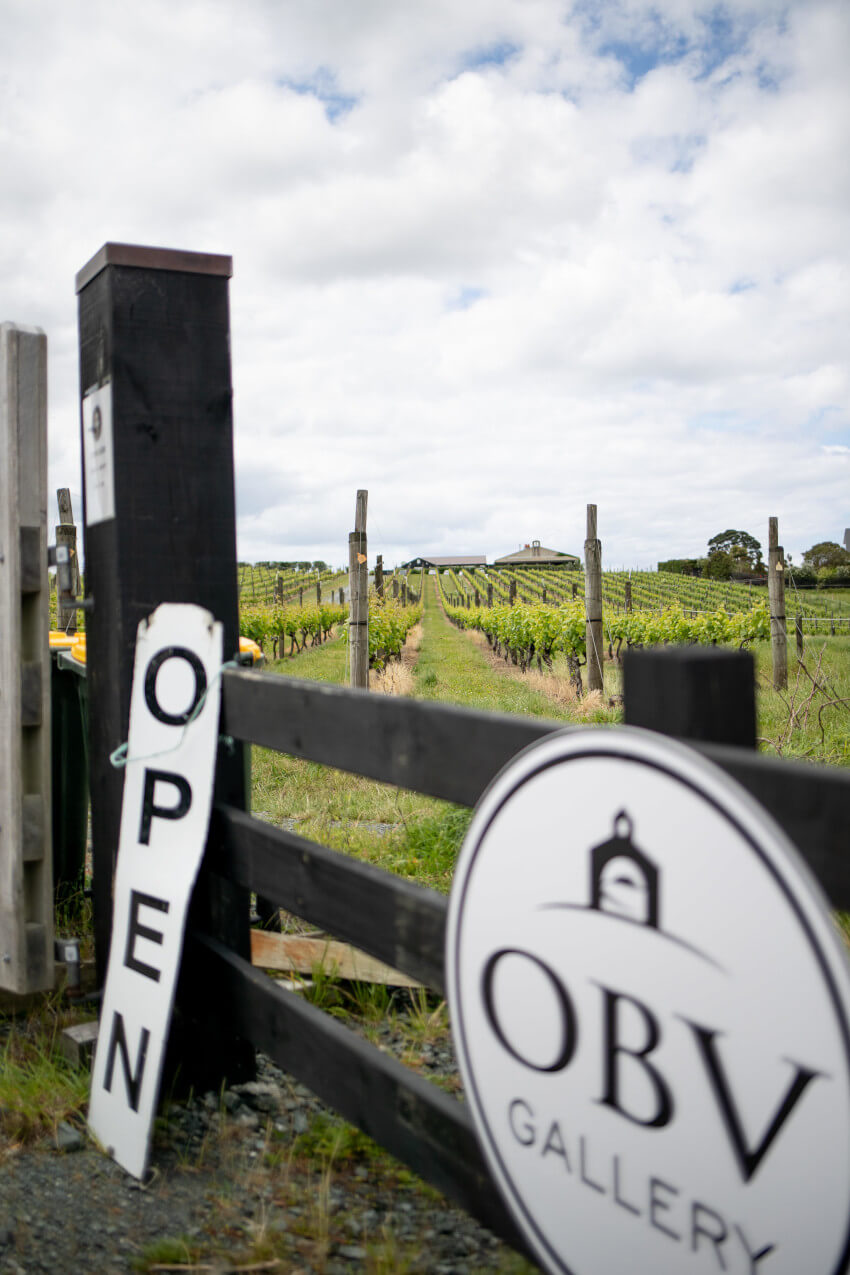 Love it?
For current works from this artist, please contact us.