My work is generally based around exploring domestic interior/exterior spaces and how the figure moves, sits and interacts within these places. I love the feelings of awkwardness that my paintings project through the mixture of both naive brushwork, stylisation and strange situations.
 Ink, liquid graphite, charcoal, pastels, oils, homemade dyes…Layering, cutting away, pasting over, collage. I use old time-worn copies of hand-written letters in Russian Cyrillic from my mother & father and copies of text from Russian newspapers or poetry books, interweaving pieces from the language of my childhood, to add layers of texture, meaning and personal history to my work.
 I have been told by my favourite auntie that as a 2-year-old kid I sat on the pavement outside my parent's house in Russia with my feet in the gutter digging with a broken stick. I liked scraping and scratching at the dirt, she said I found it soothing.
 Aged 5, I was dragged kicking and screaming into school. I didn't like being there. The place was petty, cold and heartless. The only times I felt at all within myself was when we had morning play or did painting. We made pictures with the powder paints; mixing the colours soothed me. This is what I've kept on doing (and have always protected within myself ) even when I was working shuffling asphalt in our small town, before I left for America.
 Art has always been what I go to. This uncompromising streak is how I have aligned myself with the universe: It is very simple and ordinary because it is nothing more than expressing my nature: I'm an artist and doing what I'm meant to be doing: I believe that art can be defined as line and form coming through the hand – the head, and even the heart.
*Please Note: The artwork displayed on this page is an example of this artists portfolio in the OBV Gallery.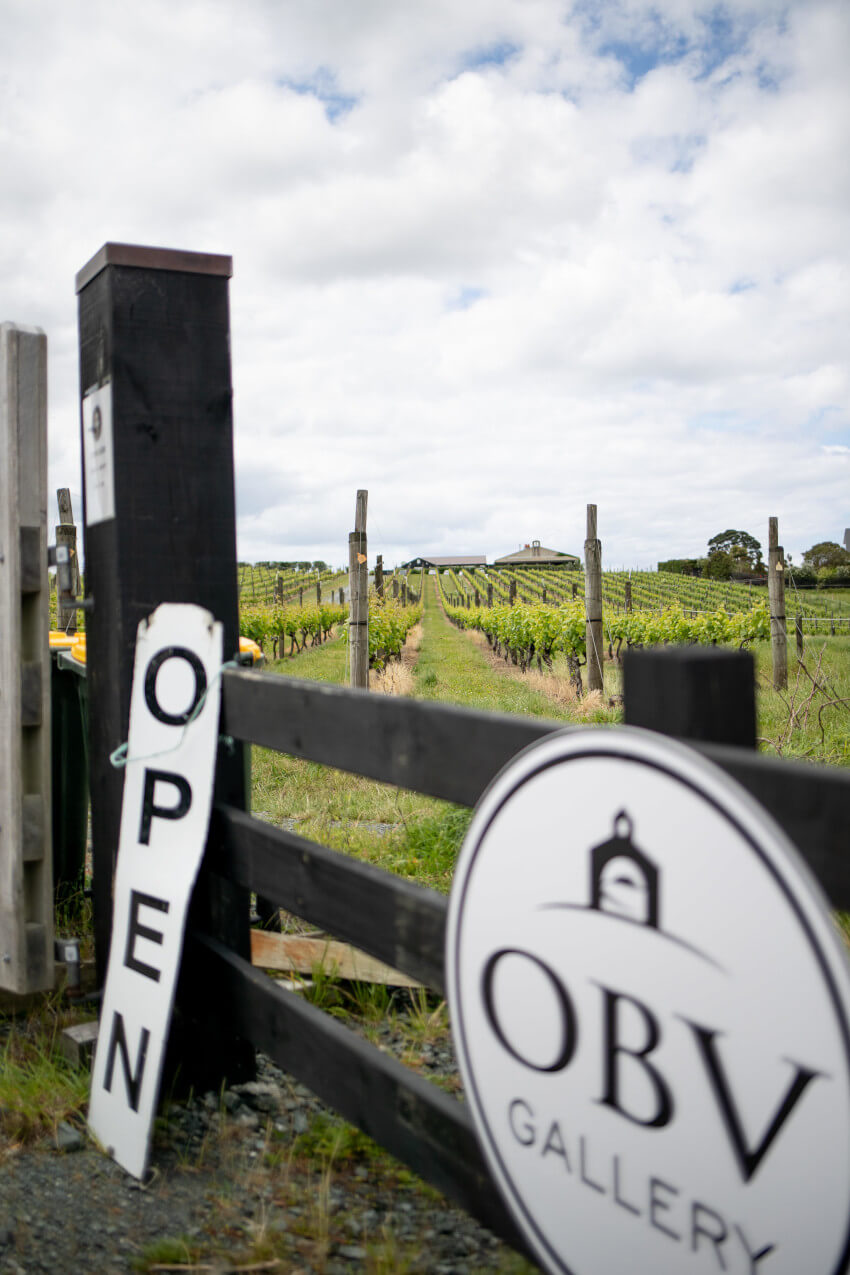 Love it?
For current works from this artist, please contact us.