After graduating from Elam School Of Fine Arts Jane moved to Japan where she lived for 10 years raising her family.
Jane has for many years  exhibited at Art Matakana and participated and supported many prestigious School exhibitions including the VEFA art show, of which she was one of the founders and curators.
She is featured in the late Denis Robinson's "Gallery" book of NZ favourite artists. Her works adorn many walls internationally and locally. Jane enjoys commissions and loves painting every day if she can.
*Please Note: The artwork displayed on this page is an example of this artists portfolio in the OBV Gallery.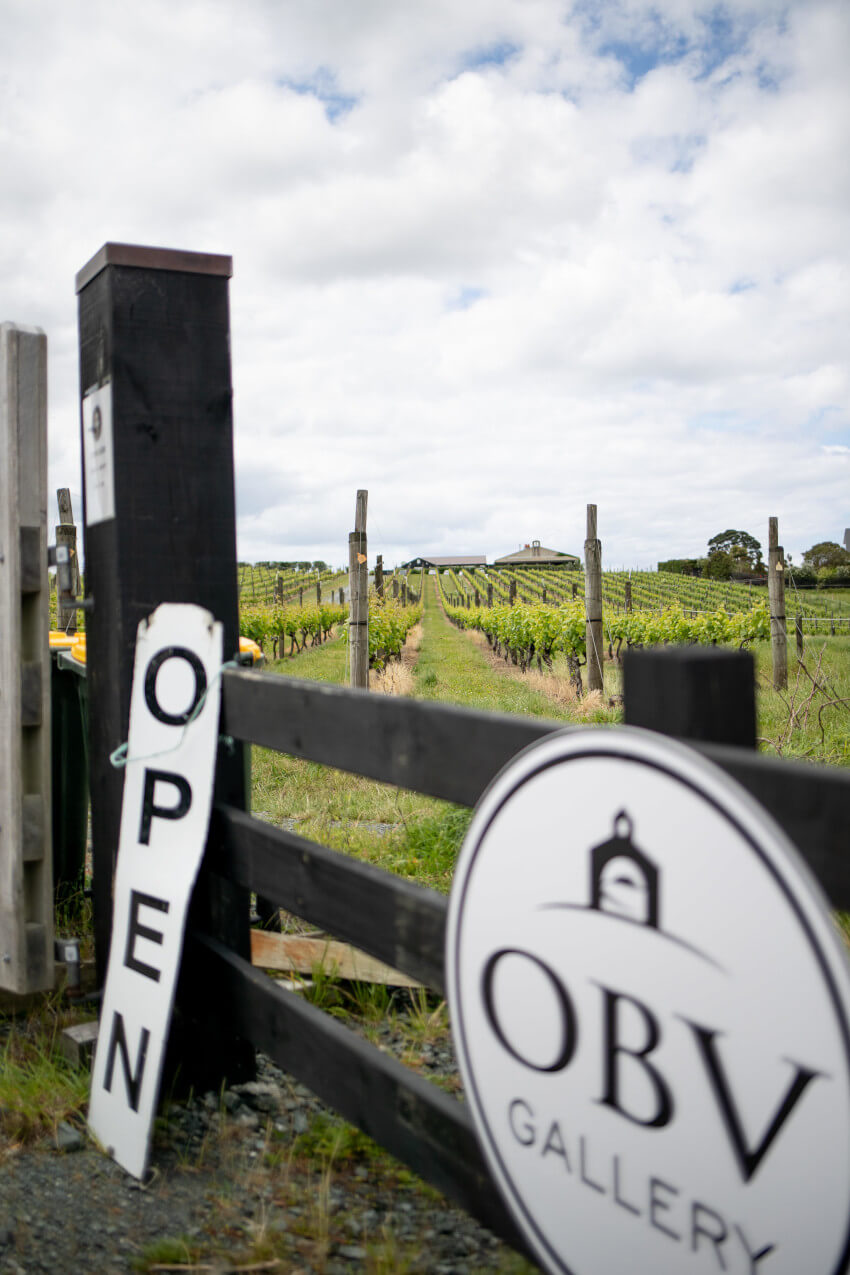 Love it?
For current works from this artist, please contact us.