Matakana Artist, Jules Silk
Inspired by the way beauty constantly reveals itself, as an artist I enjoy the indulgence of that visual quest — the wonderful colors, marks, and surfaces that mother nature shares with us, combined with the spiritual depth that they often evoke in us.
I try not to be influenced by anyone stylistically, but of course I am, and I have my favorite artists, who tend to be expressionist. I find my way, wanting to keep my work as original as possible. I love the magical moment of seeing something in a different light, in the same way that a poem or a movie story might do.
I live and work now in Matakana. From my studio, I have the wonderful joy of teaching, sharing my knowledge and experience, and seeing the world of art open up for others.
I have been painting, creating, dancing, choregraphing wonderful scenes, or composing musical riffs from the moment I could walk — always off in my imagination.
Since gaining my arts degree in 1996, I have been a finalist in the Wallace Awards, Walker and Hall, and Telecom competitions, as well as conducting an International Residency in Barcelona.
My latest work was taken from shells collected on Omaha Beach which, although being everyday shells, I find very alluring and beautiful. Sometimes it is the everyday things that just remind us of what beauty nature presents us. There is something soothing in that everyday beauty. In a world that feels unstable, it is somehow comforting. Not just shells, they become our touch stones
*Please Note: The artwork displayed on this page is an example of this artists portfolio in the OBV Gallery.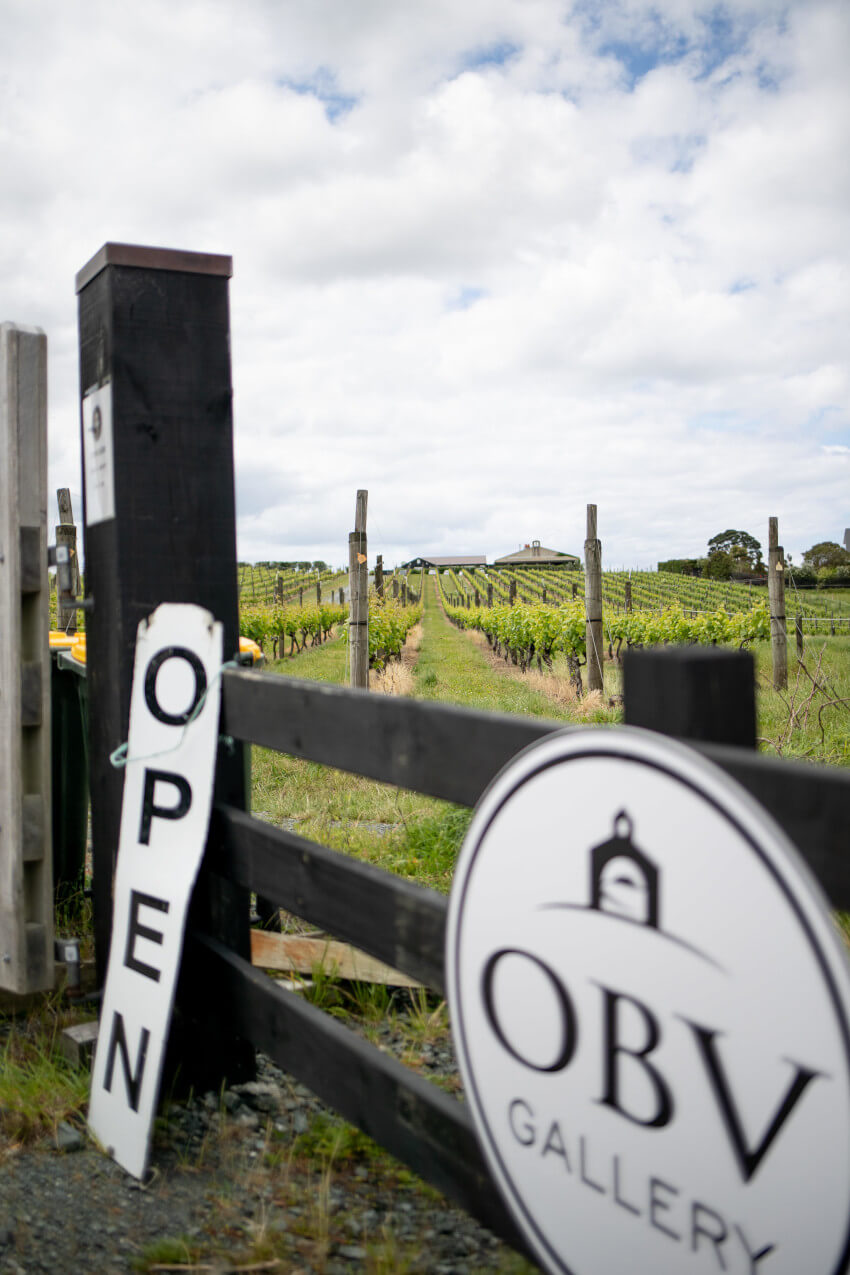 Love it?
For current works from this artist, please contact us.