Julie Whyman is a self taught artist, working within the boundaries of acrylic and pastel. She has had a love of arts and craft since childhood, and through practice and exploration, has discovered her passion for painting.
Julie is attracted to colour and form found in nature, and her inspiration is found in the many beautiful things that surround us daily. She is also inspired by her travels, and the people she has met. Julie's paintings are colourful, beautiful expressions of her own style, and of excellent quality.
Julie lives in Hamilton, New Zealand with her husband and two young daughters. Her work is held in private collections throughout New Zealand. She participates regularly in exhibitions and art shows nationally. .
Julie was the Auckland winner of the Cliftons International Art Prize 2013, with her painting titled 'Accord'.
*Please Note: The artwork displayed on this page is an example of this artists portfolio in the OBV Gallery.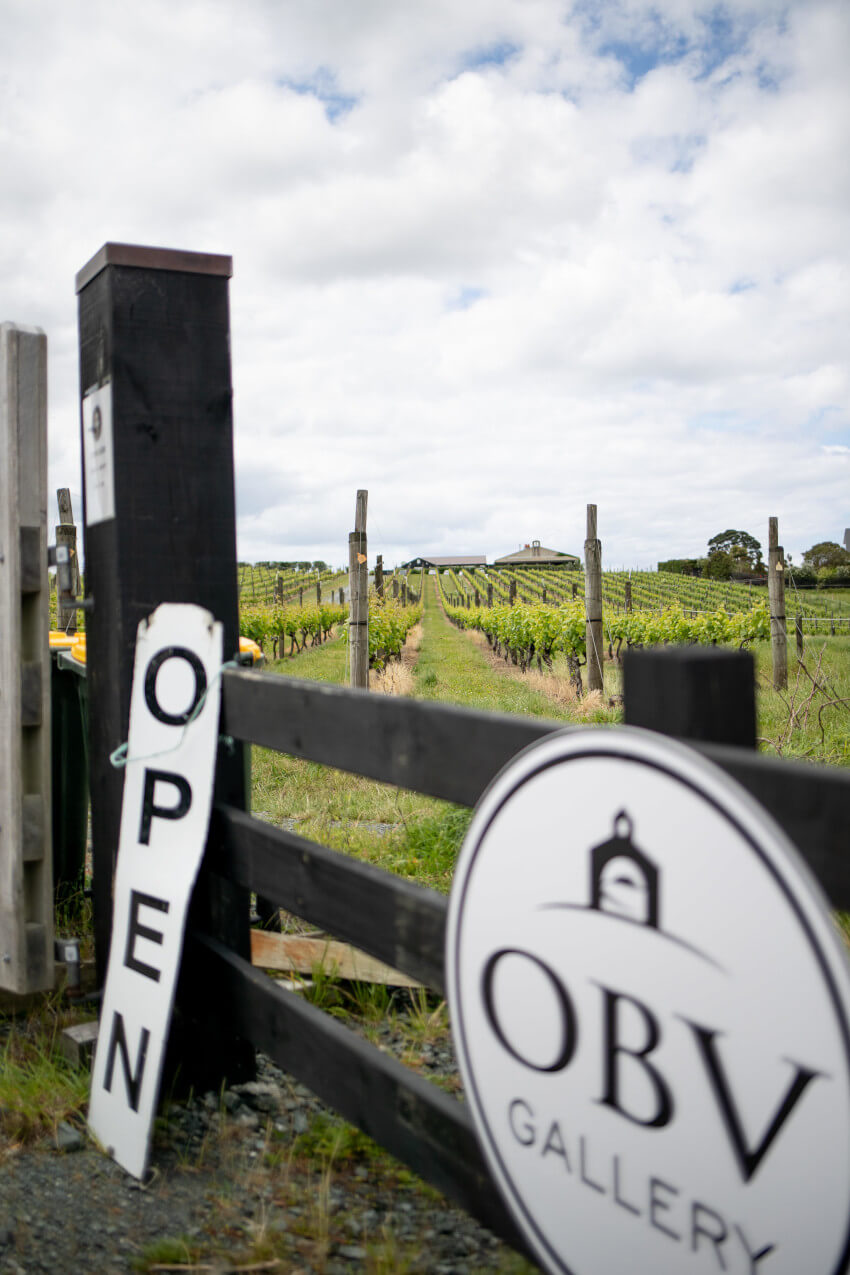 Love it?
For current works from this artist, please contact us.