Kristin is an Auckland based full time mixed media and resin artist who last year, after flying the world for a living, decided to follow her long held dream and made the leap to become a Full Time creative. Working in various mediums, Kristin is a passionate creative with a bold love for colour and texture, also a silversmith, she creates original art jewellery. An intuitive painter, her genre can be anything from whimsical to abstract. She loves watching people smile and connect with her work. Kristin currently exhibits in several Galleries and has also participated in major public exhibitions.
*Please Note: The artwork displayed on this page is an example of this artists portfolio in the OBV Gallery.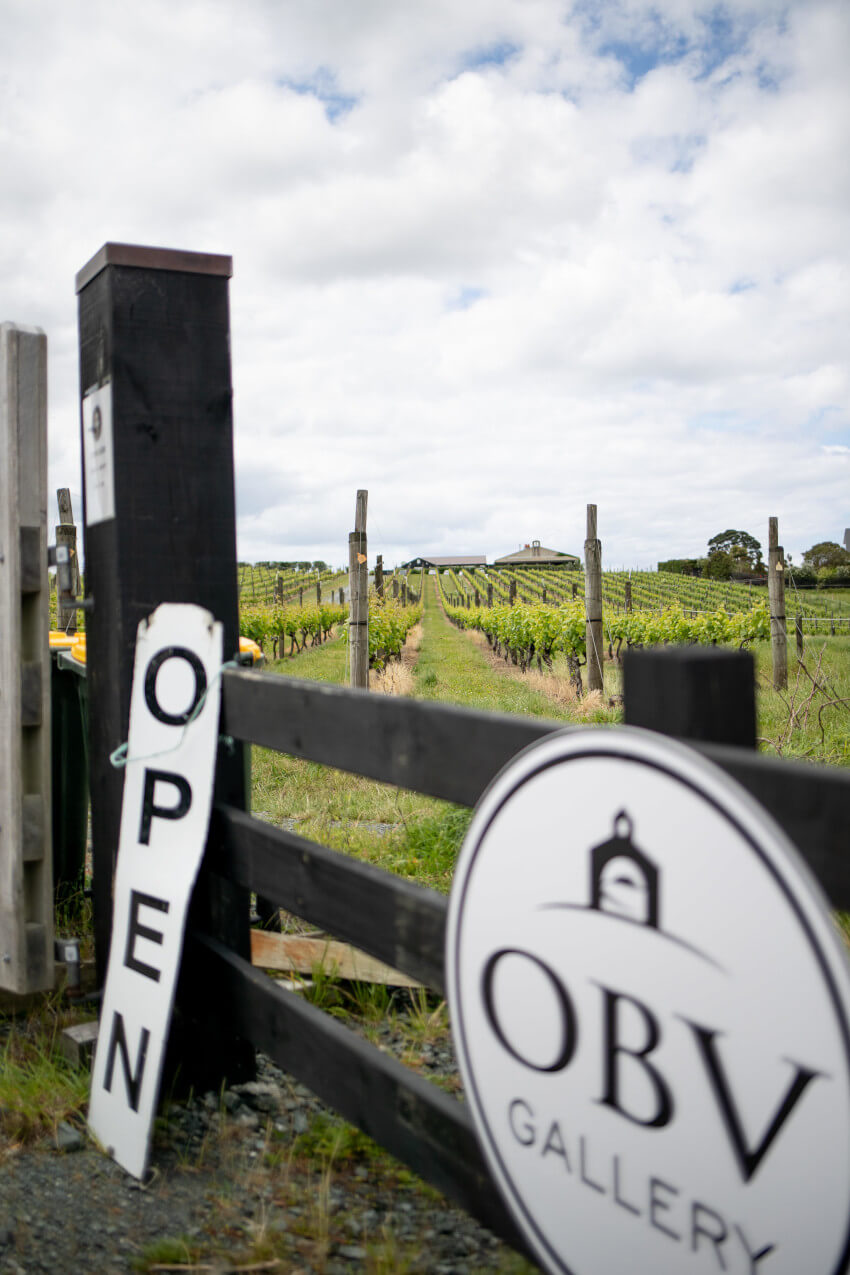 Love it?
For current works from this artist, please contact us.