Mandy Emerson is a full time mixed media Artist living in the Wairarapa region in New Zealand.
Her work can be feminine and always displays flowers or garden themed gestures, butterflies, orbs, birds or bees are always present.  A thick layer  of gloss is the last application as it enhances the layers built up, which showcases all the layers. Her works are extremely rich in colour, shimmer powders are added to give a sparkle in the night light of your home in the evening.
Mandy is a self taught Artist,  having freedom in her interpretation, enjoying 'no rules' regarding shading, colour combination or application of product – just the way she loves it.
Selected for the NZ Art Show in 2005 where he work sold out was Mandy's 'big break'.  Exhibiting there yearly since, in 2010 she was one of 10 Finalists in the Signature Award, which she won, and was selected to exhibit works with ARTMELBOURNE.
Mandy is an established artist whose works sell both nationally and internationally.
*Please Note: The artwork displayed on this page is an example of this artists portfolio in the OBV Gallery.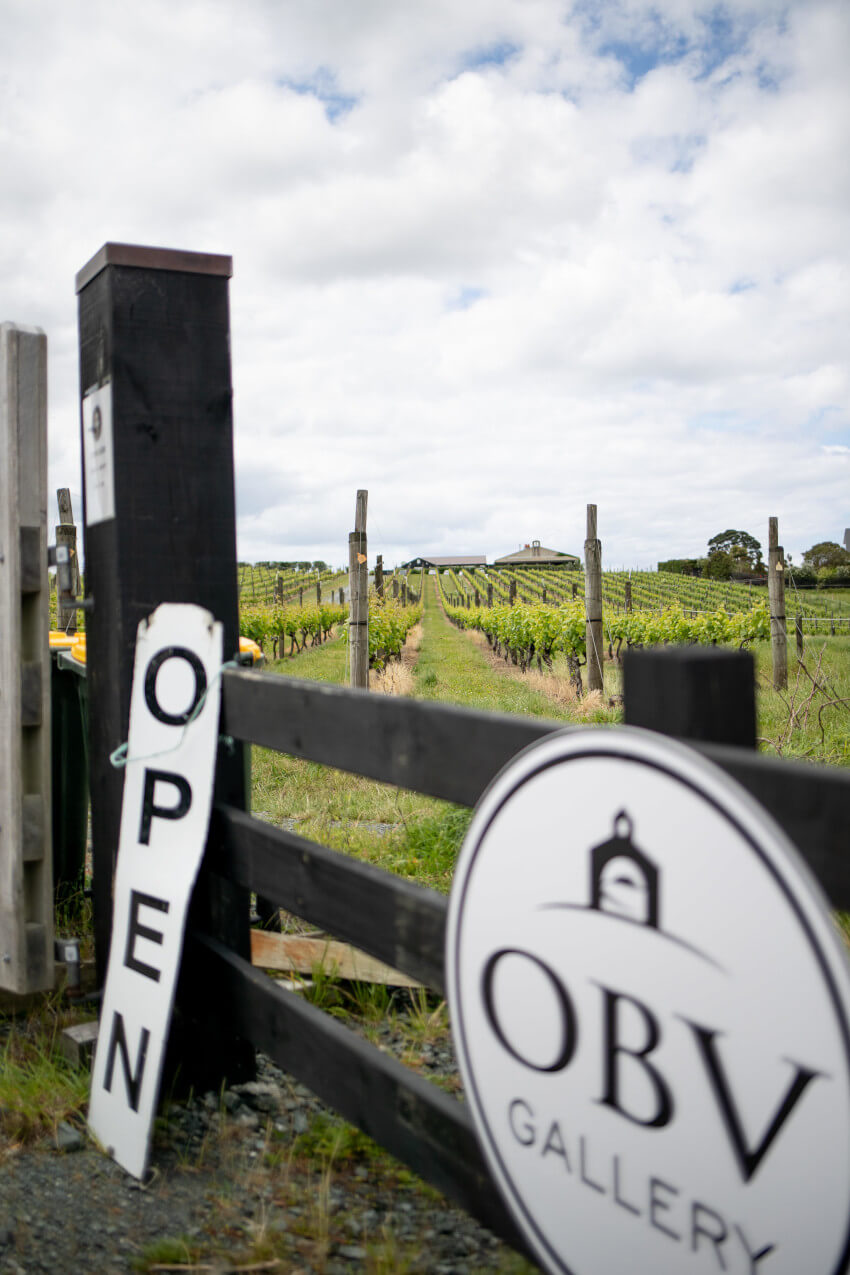 Love it?
For current works from this artist, please contact us.