Born in 1977 in Sao Paulo (Brazil), Mauricio Benega moved to New Zealand in 2004 and now lives and works as a full time artist in Te Awanga
Mauricio graduated with a Bachelor Degree of Visual Arts & Computer Graphics in 2001 at University of Tuiuti Parana, Brazil. He has also completed a Post-Graduation in School Administration & Visual Arts in 2004 at FAE Business School in Curitiba, Brazil and a Diploma of Visual effects & Motion Graphics in 2009 at Media Design School in Auckland, New Zealand.
Working from his studio based in Te Awanga, Hawke's Bay, he opened a business called Studio Benega Ltd, a creative company dealing with creative art projects. Such as, exhibitions, murals, workshops, illustrations, design, signage, project management, commissions and of course paintings.
He believes knowing more techniques and tools helps with the creative process. Working on different projects and experimenting, is a good way to keep yourself fresh and inspired.
Mauricio's work can be found in collections in NZ, Brazil, Australia, Italy, Portugal, Switzerland, Germany, USA, Bali and Singapore.
He has participated in more then 30 Art and Comic contests around the world.
1 Award Story Board / Comic magazine selection – Heavy Metal Brazil – 1997.
5 Art Awards – Brazil – 1998 – 2004
2 Awards in design – 2012 – 2014
12 solo exhibitions.
13 group exhibitions contemporary art – 1998 – 2015
17 Art shows in New Zealand – 2012 – 2021
5 times back to back selected for the Contemporary New Zealand Art Calendar – 2018 – 2022
EAST Biennial Hastings City Gallery – 2016
Imago Mundi – Luciano Benetton Collection Contemporary Artists New Zealand Exhibition – Italy – 2017
The Big Hoot Auckland – 2018
Hawke's Bay Wine Auction Artist – 2019
The Acorn Project 10 guitars art auction – 2020
EAST Biennial – Hastings City Art Gallery – 2020
The Path Exhibition – Hastings City Art Gallery – 2021
The Big Apple Project – 2022
Auckland Art in the Park – 2022
Auckland Art in the Park – 2023
*Please Note: The artwork displayed on this page is an example of this artists portfolio in the OBV Gallery.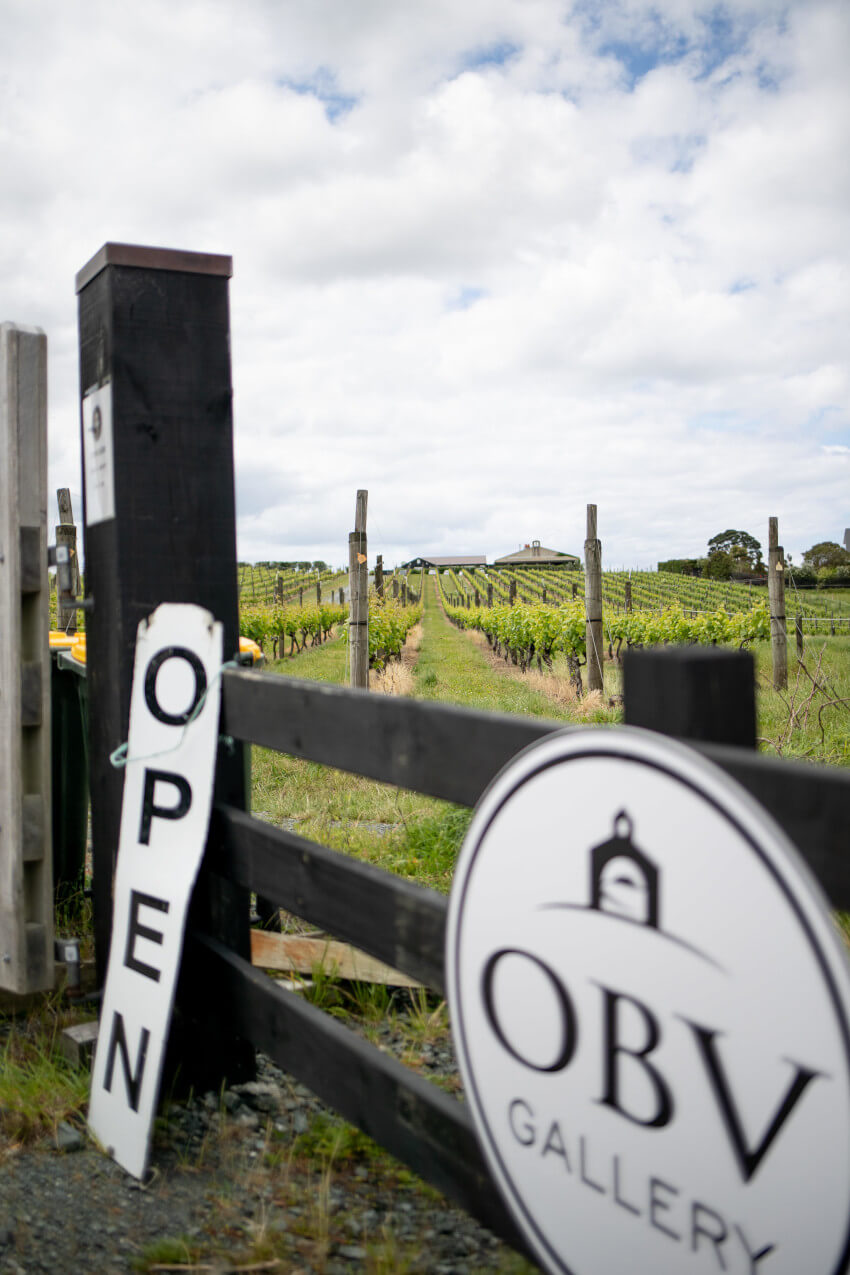 Love it?
For current works from this artist, please contact us.