Nicolle is a self-directed artist working in acrylic on canvas.
Her work reflects how she sees life – vibrant and delightful, yet delicate and layered. 
Nicolle enjoys the simplicity of portraying her subject without confusion or nuance. Her work is crisp and cheerful.
 "I don't attempt absolute realism.  I like to feel free to play with light and shadow and amplify contrast. I deliberately avoid the fine detail realism requires and place more emphasis on shape, form, and the bold use of colour. One of the most important elements I'm looking for is contrast. If there is contrast – there is drama. I consider what I would like to add, alter, or enhance to bring my signature style to the subject."
 "I apply countless layers of paint for depth, and I favour acrylics over oils as they suit my technique. Acrylics have less blending qualities and are more impatient than oils, and this helps me to produce a look which merges stylism with realism."
*Please Note: The artwork displayed on this page is an example of this artists portfolio in the OBV Gallery.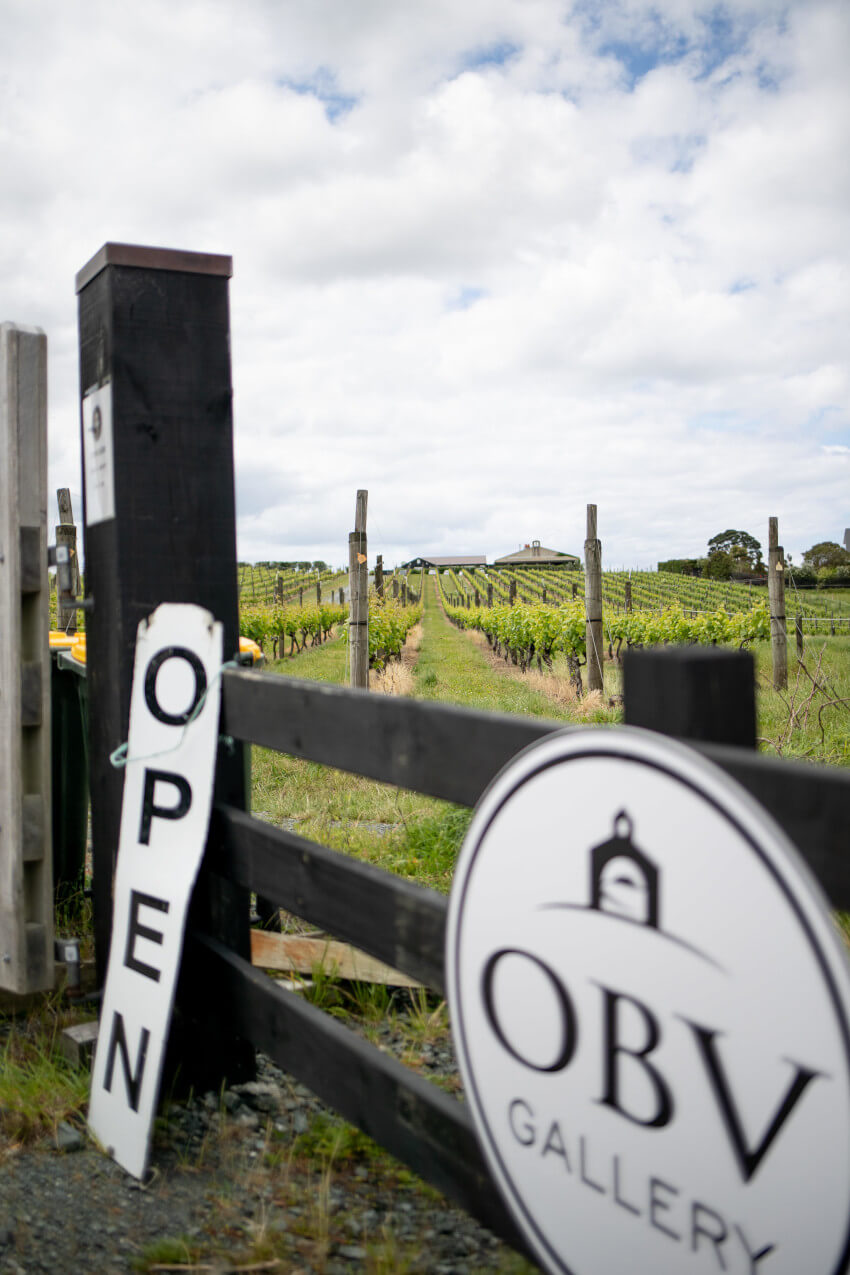 Love it?
For current works from this artist, please contact us.