I was born and raised in Tauranga. From a young age I have had an interest in drawing and painting. Throughout my 'working life' I sustained my passion for art, making the decision to become a full time painter in 2001.
My paintings are honest interpretations of subjects that interest me. Although my art appears detailed, it is not so much the detail but rather to create paintings that exhibit a feeling of spontaneity and life that I aim to achieve.
Travel to different areas around New Zealand and occasionally overseas provide me with exposure and influence from many different sources.
*Please Note: The artwork displayed on this page is an example of this artists portfolio in the OBV Gallery.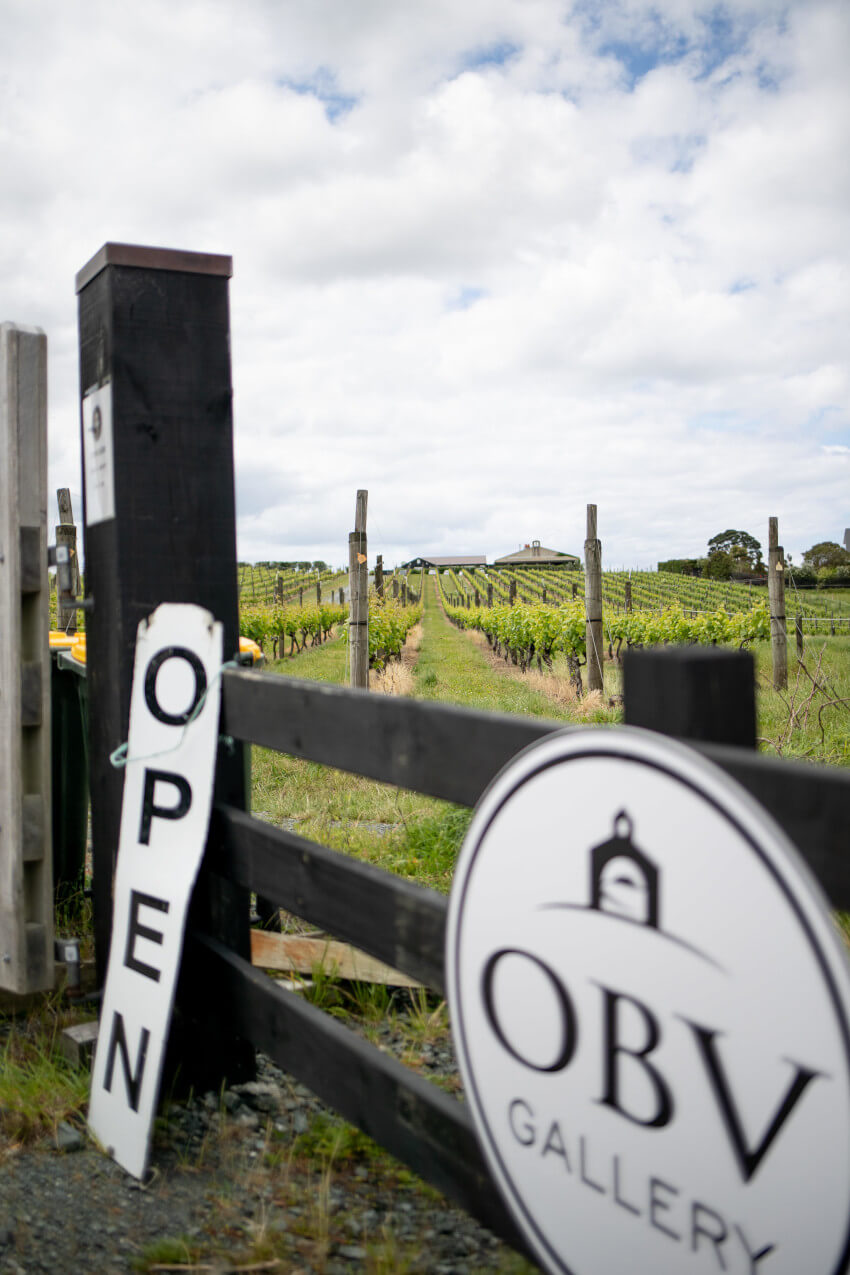 Love it?
For current works from this artist, please contact us.