UNEXPECTED BEAUTY
My recycled beehive work is a reference to our NZ landscape.
The beehives have been in a specific NZ locality and climate and this has altered the painted surface. The wooden hives, when transformed into art through the arrangement of the wooden pieces, are no longer a home of the bees. However, memories of their industrial past, is triggered by the wonderful honey smell and the textures of the weathered, painted surfaces. I see these weathered surfaces in an abstract, poetical and musical way.
The woods include macrocarpa, the traditional shelter tree, the historic native wetland tree, the kahikatia, and the ubiquitous pine.
All these types of woods and the industry of beekeeping and the vital lives of our bees, add cultural layers to my art work.
What really "floats my waka" are the wonderful textures of the painted, weathered and repainted surfaces that challenge our ideas of what painting is.
How is it that such random painting, carried out by apiary workers, produces such unexpected beauty?
*Please Note: The artwork displayed on this page is an example of this artists portfolio in the OBV Gallery.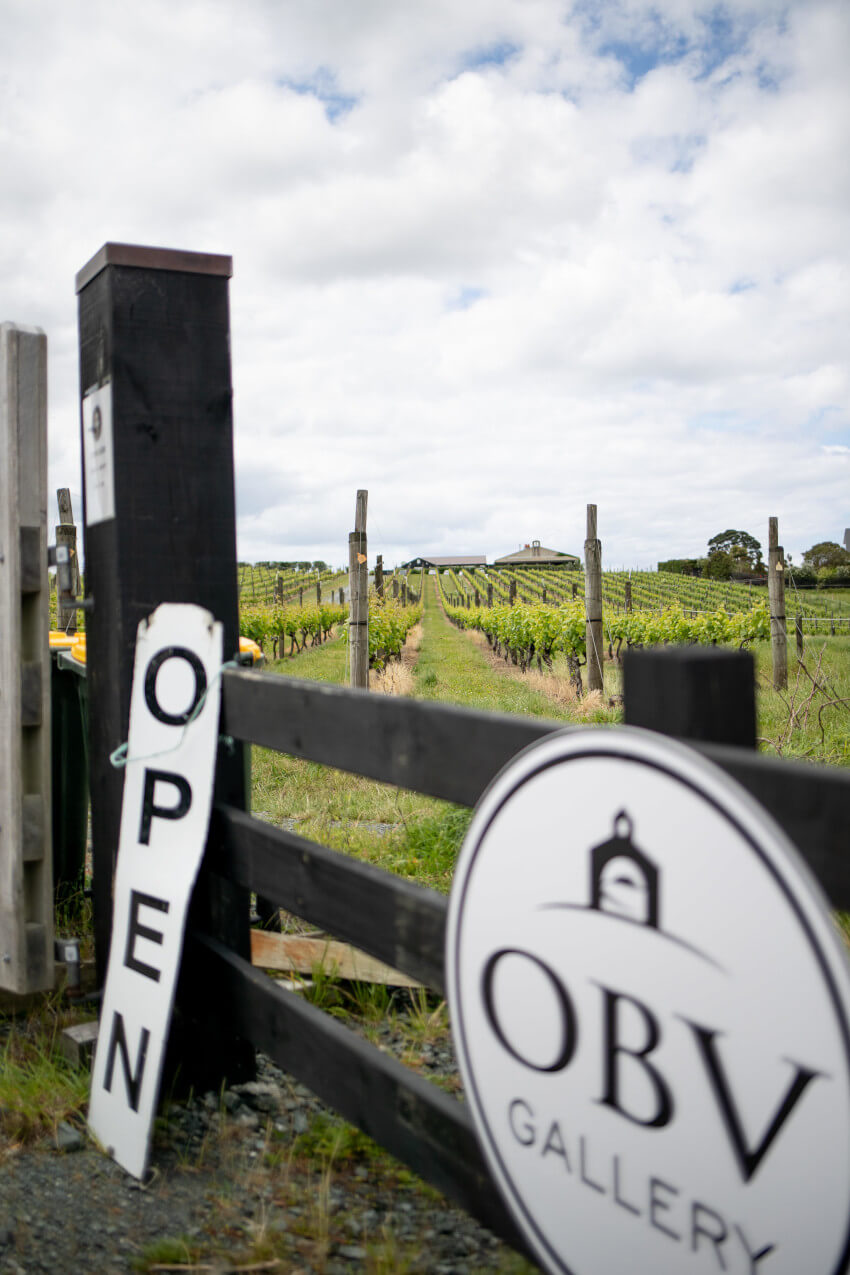 Love it?
For current works from this artist, please contact us.