Shane Walker is a self taught multi-disciplined artist who has been freelancing full-time since 2016.
Shane was born in the small town of Waihi in 1989 and now resides in Tauranga, New Zealand. He has a wide range of talents, from mural art and portraiture, to realism and Kiwiana.
You will see a strong influence from the idyllic scenery and world famous beaches from around New Zealand. Shane also draws inspiration from the classic New Zealand culture and often finds quirky ways to incorporate this in his works.
You can find murals by Shane throughout New Zealand and internationally, having completed a mural in Tasmania for the Sheffield mural fest 2019.
*Please Note: The artwork displayed on this page is an example of this artists portfolio in the OBV Gallery.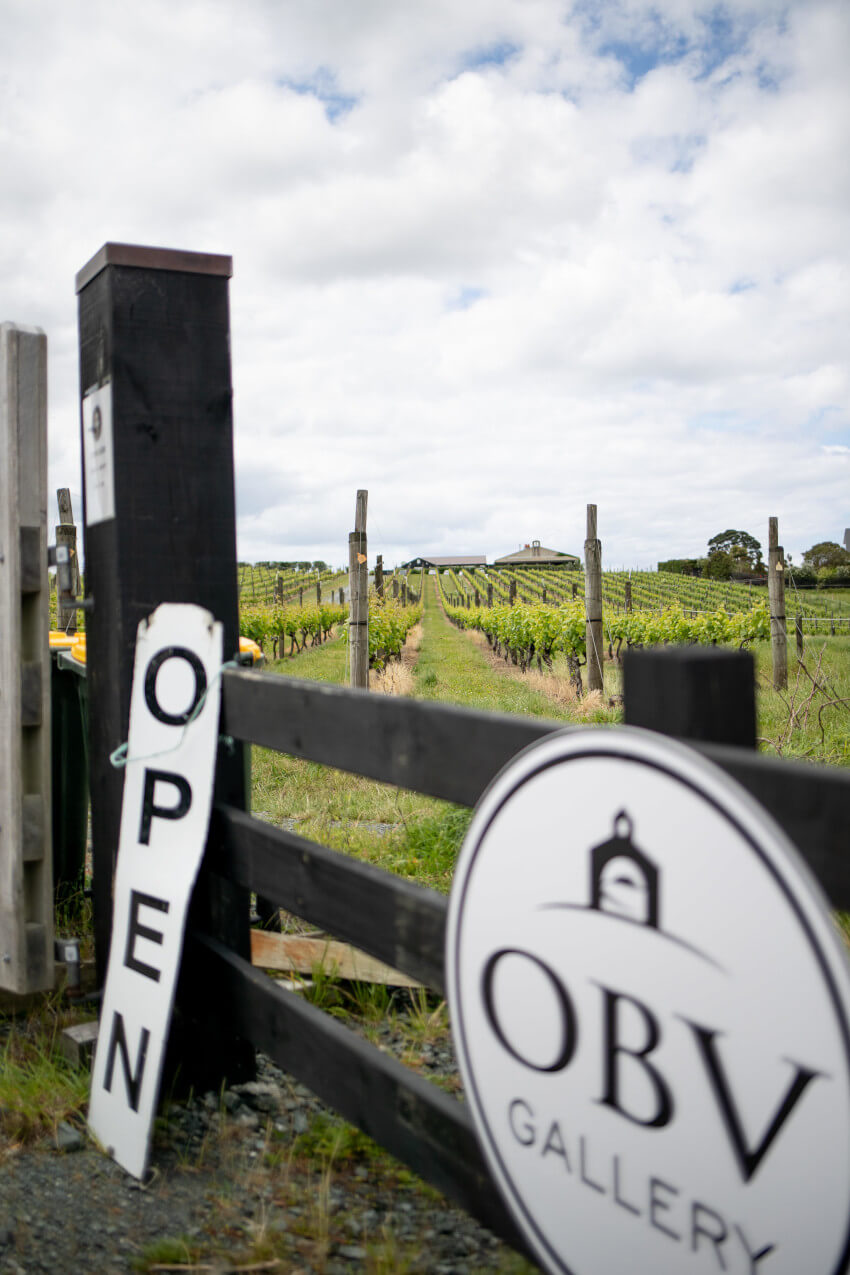 Love it?
For current works from this artist, please contact us.