Shaun paints vibrant beachscapes, seascapes and native plants and birds using acrylics on canvas.
Shaun's paintings often come from a collection of reference photos taken on a visit to a particular location.
He likes to be involved in all parts of the painting process.
 Often using raw canvas, assembling the supports, stretching by hand, priming and sanding to ensure the canvas surface is perfect for painting.
Shaun grew up in Tauranga surrounded by the ocean, beaches and harbour, much of his inspiration comes from local scenery. A self taught artist, Shaun has been painting as a career since 2007.
*Please Note: The artwork displayed on this page is an example of this artists portfolio in the OBV Gallery.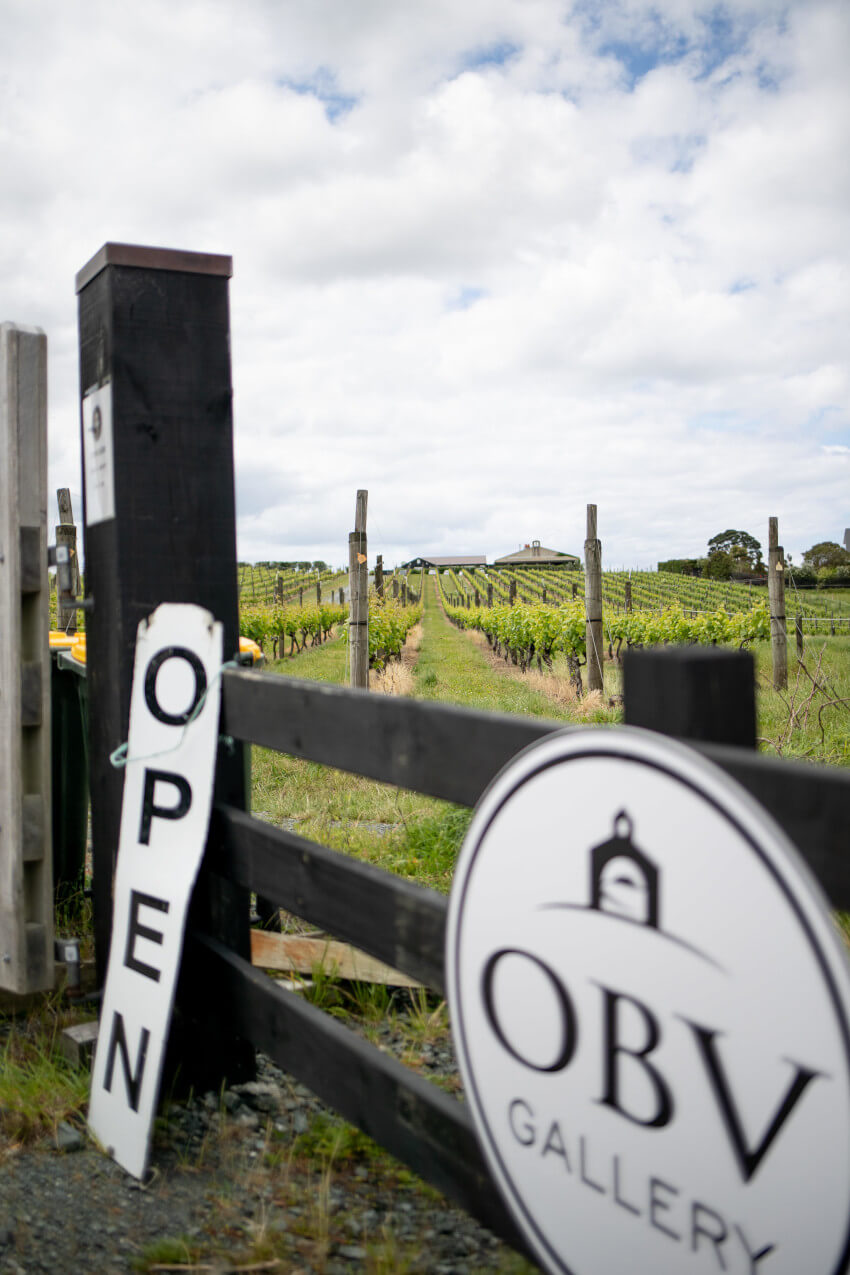 Love it?
For current works from this artist, please contact us.