My artistic vision was broadened significantly in the early 2000s as I travelled the United Kingdom and Ireland, meeting fellow weavers and attending workshops. I was greatly impacted by the culturally different traditional influences and the high level of  sophistication and skills within their work.
In 2003 my work changed dramatically as I began using recycled copper as a medium for sculptural weaving. Thus followed a period of experimenting with the malleability and strength of the copper as I explored different techniques with how it could be shaped, moulded, and oxidised.
I continued developing my new artistic focus as I was invited to exhibit work at exhibitions in Scotland and Spain, and travelled in Denmark. Over this period I was working alongside Danish weavers attending basket festivals, and Scottish weavers for the Big Willow Project commissioned by the Scottish Highland Arts Council.
Working from my Woven Design Studio on Great Barrier Island I continue developing copper sculptural pieces for galleries throughout New Zealand.
*Please Note: The artwork displayed on this page is an example of this artists portfolio in the OBV Gallery.
Sailing
[Recycled Copper]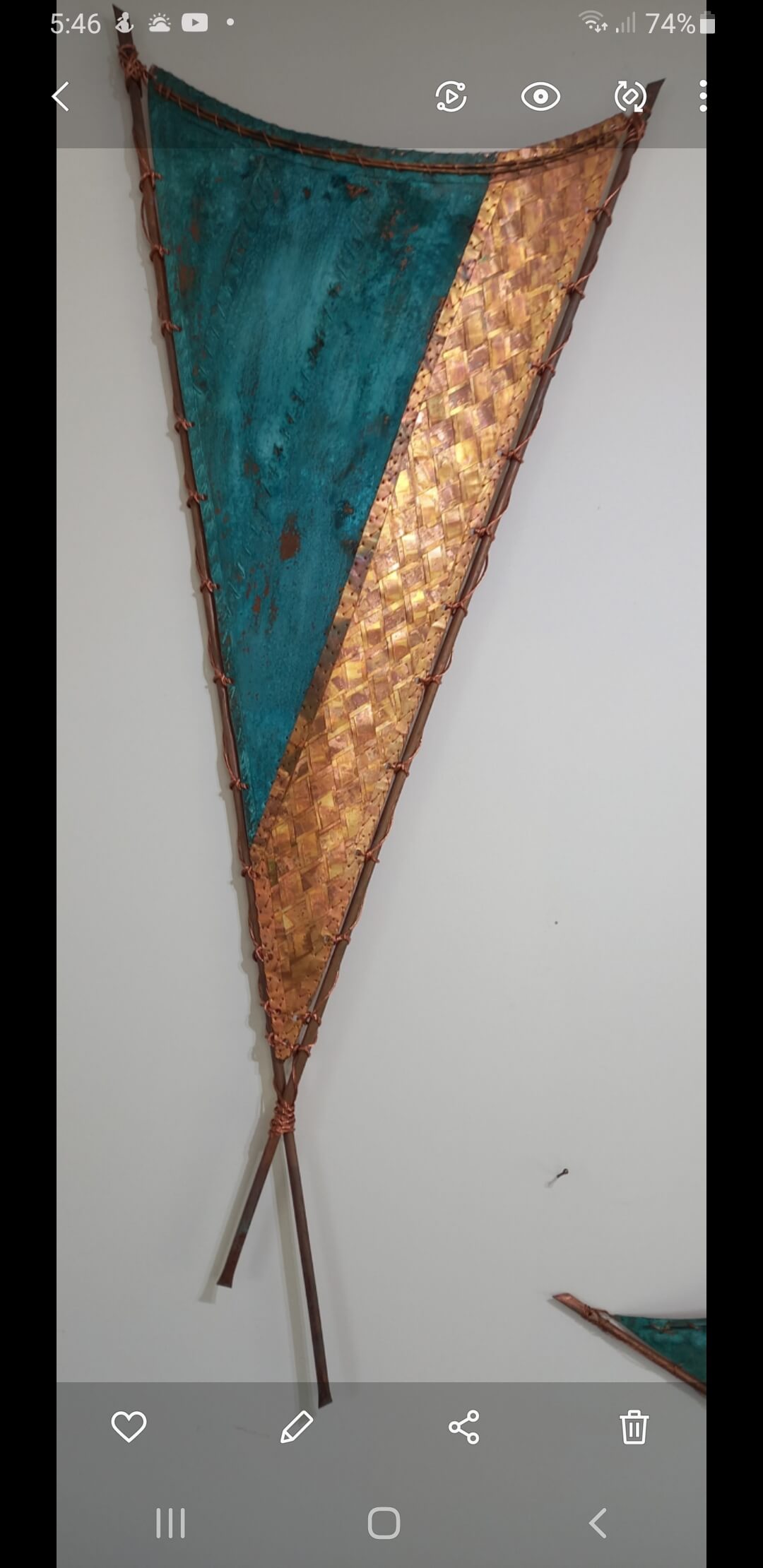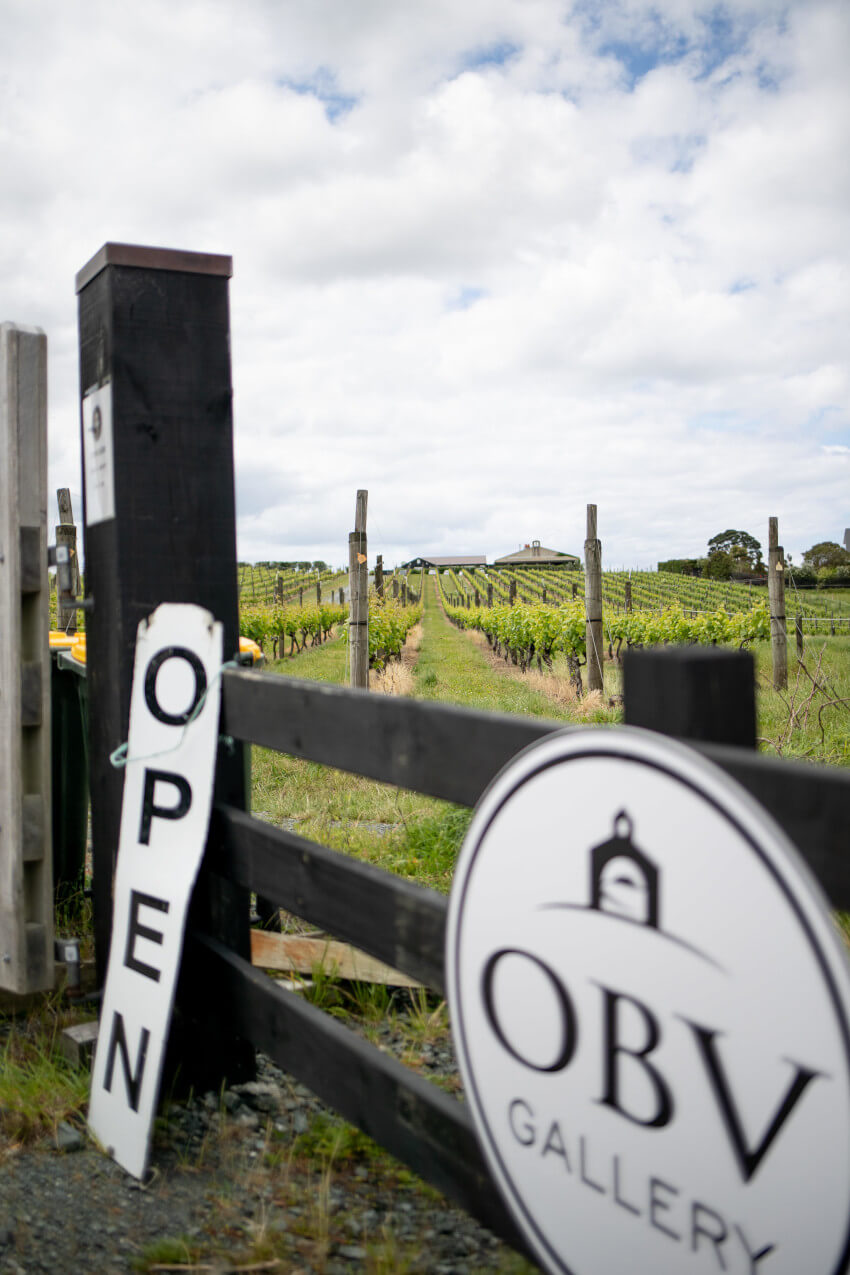 Love it?
For current works from this artist, please contact us.